Our interest lies in continuing to expand in an ordered, clear way in order to provide our clients with the very best services, thus within our corporate path Grupo Villar has created a new section for Civil Works that covers engineering and construction-related activities, undertaking work such as walkways, layout modifications, adaptation of the urban location, etc. All of which means that this activity comprises a strong division within our Business Group today.
WALKWAYS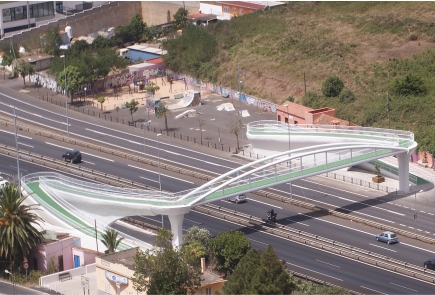 Undertaking the designs, structural calculations and implementation of pedestrian walkways which are integrated into their urban location.
ROAD REINFORCEMENT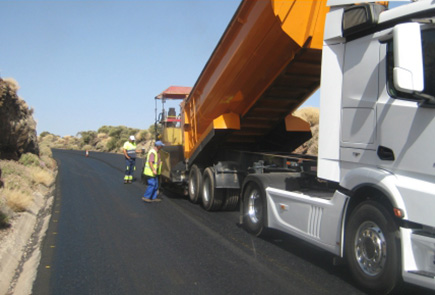 An activity that comprises structural rehabilitation of the road by adding one or more new layers, adding in significant additional resistance.
LAYOUT MODIFICATION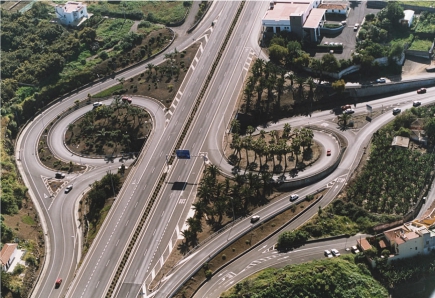 TWork intended to modify the design of sections of road where required, particularly aimed at improving safety and reducing accidents.
WATER CHANNELLING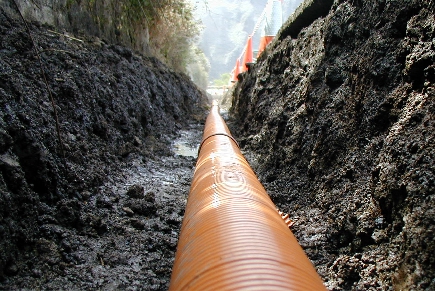 This activity aims to collect and steer runoff to prevent damage to infrastructures when there is significant/stormy rainfall.
ADAPTATION OF THE URBAN SURROUNDINGS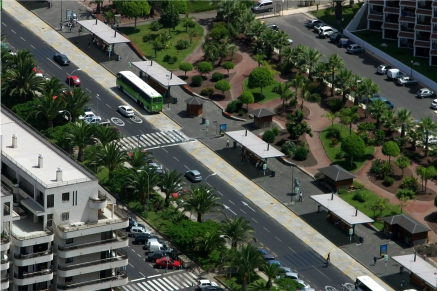 An activity intended to restore and improve urban locations which are in a state of disrepair.
RAILWAYS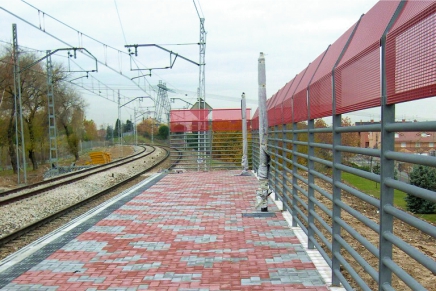 With the aim of becoming a point of reference in the railway world, as we are now in roadways, we have begun to bid for and implement works related to the railways: stations, concourses, platforms, car parks, roofing, enclosures, etc.