A further activity undertaken by Grupo Villar is the commercialisation and installation of road containment and marking products.
METAL BARRIERS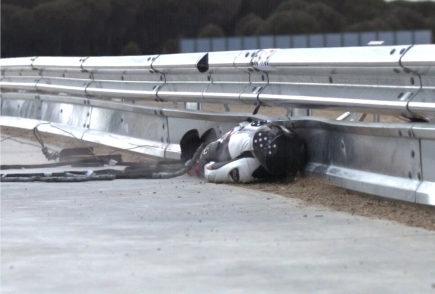 Devices placed along the external lines and the median of the road to prevent vehicles leaving the roadway. They can be specially designed to protect motorcyclists.
METAL & WOOD BARRIERS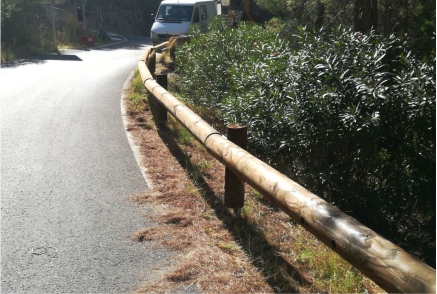 Safety system to protect road users; provides an aesthetic that blends in with the surroundings and respects the environment.
GUARDRAILS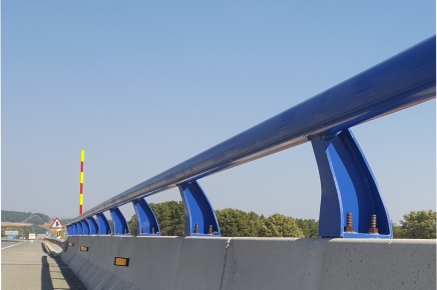 These are vehicle containment systems specifically designed to be installed on the edges of bridge decks, culverts, wall interfaces and similar works.
RAILING & PEDESTRIAN FENCING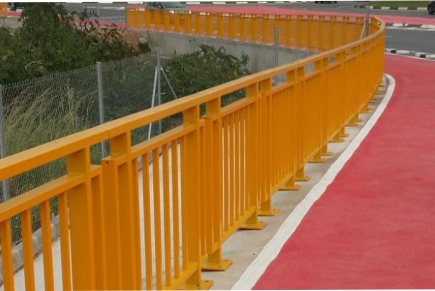 These are systems intended to protect pedestrians. Installing them on pavements and footpaths enables the pedestrian to be distanced from the danger of falling to a lower level or being hit by a motorised vehicle.
INTERACTIVE ZEBRA CROSSINGS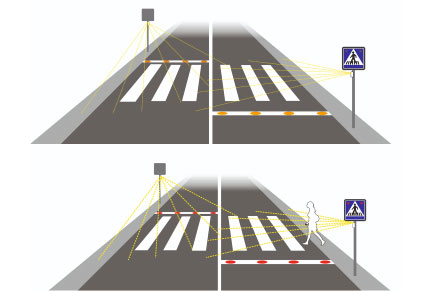 Interactive zebra crossings have a pedestrian detection system that activates dual colour luminous reflex reflectors using LED technology. They are inserted in the pavement and sync with a luminous zebra crossing sign.
CATS' EYES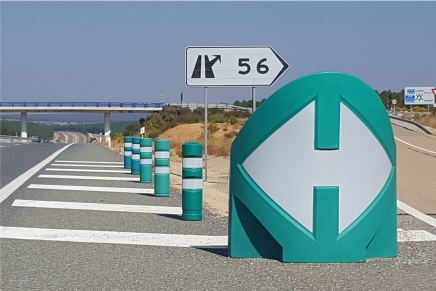 These are retro-reflective devices which come in different shapes, colours and sizes, and are installed in the body of the road, off the road or in the contention systems. They are designed as a visual guide.