Within road safety, horizontal signage is another aspect to be considered. Grupo Villar has the technical means to provide a complete response to application needs for road marking and surface treatments.
TWO COLD-ROLLED COMPONENTS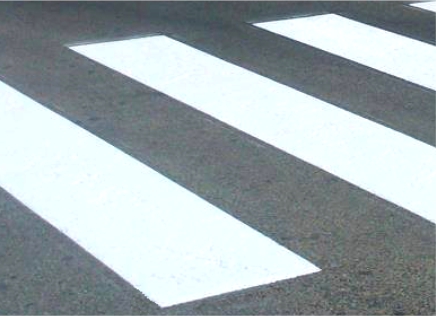 Solvent and water-based paints for city and road signs, automatically applied using atomization or airless methods.
ACRYLIC/ALKYD
Cold-rolled two-component plastic paint, which can be applied manually or by atomization, for zebra crossings, traffic islands and busy roads.
VERTICAL DEFLECTION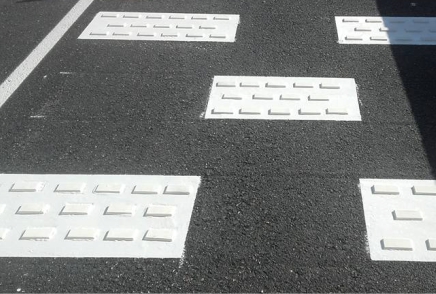 A hot-rolled thermoplastic paint with high wear-resistance, for busy roads. Can be applied by atomization or extrusion.
NON-SLIP TREATMENT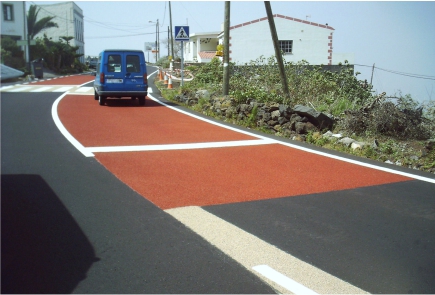 Pigmented non-slip surface treatment for application in zones which require great adherence and resistance.
BIKE & PEDESTRIAN LANES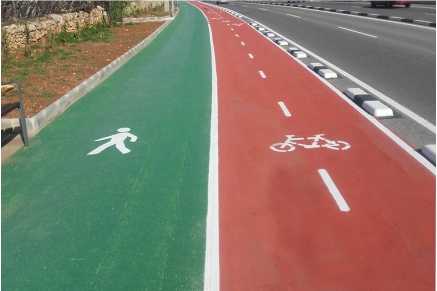 Application of non-slip acrylic covering for pedestrian and bicycle areas.
KERBS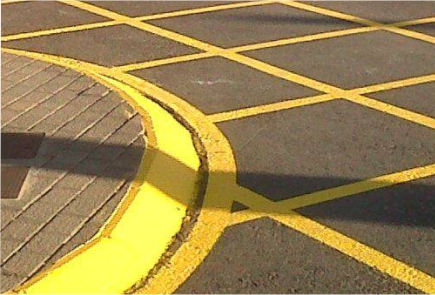 Application of acrylic paint in various colours on kerbs, pavements, traffic islands and roundabouts. Used to define the roadway.