Being fully aware of the many uses of signage apart from road safety, our company has a wide range of special models to provide answers to the many proposals put forward by our clients..
PEDESTRIAN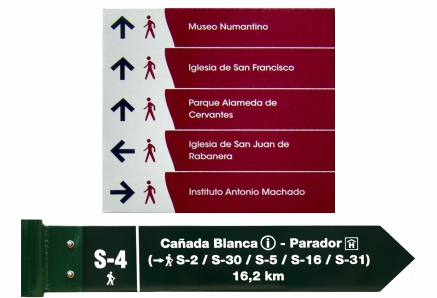 Urban signs intended to orient pedestrians. Different manufacturing possibilities (aluminium, steel, phenolic panel, etc.), with installation on walls or on support structures.
STANDING STONES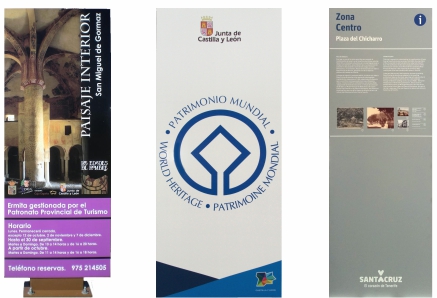 Monoliths in various sizes and finishes (aluminium, weathering steel, etc.), mainly designed to provide general information to tourists.
DIRECTORIES FOR ESTATES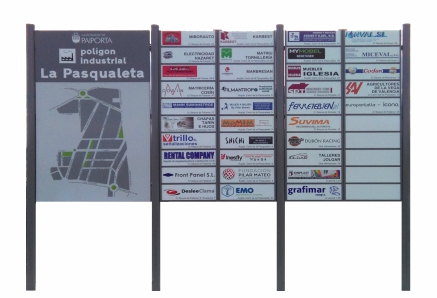 Modular signs in aluminium to provide information about industrial estates, with interchangeable slats for company advertising.
LECTERN TABLE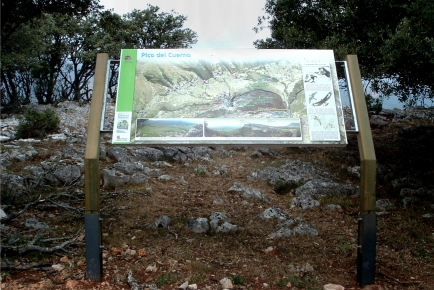 Created to provide the tourist with information where they are placed. Produced in different sizes and types of material, including aluminium, steel, weathering steel and wood.
STREET & FORD PLAQUES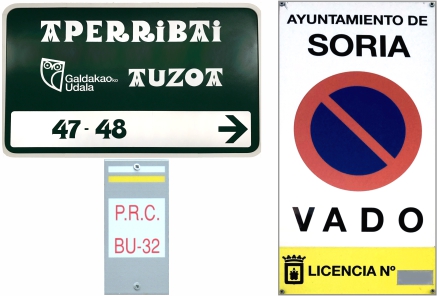 Specific signage for councils, produced in various sizes, finishes and materials. Can be customised with the city shield.
CUSTOMISED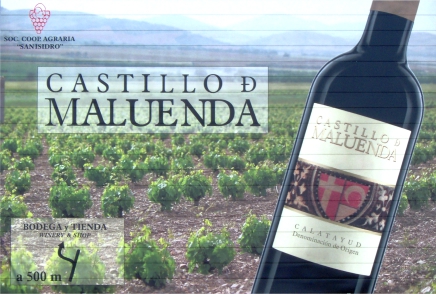 Tailored advertising signs, produced per client requirements in terms of both sizes and finishes and materials.